Helium Miners
As an official distributor of SenseCAP Helium Miners from Seeedstudio we are pleased to offer you this high-quality products.
Take a look at Helium HotSpots below and choose the right one for you. We will ship SenseCAPs in stock within 2 business days. Enjoy free shipping of products across whole Europe!
You can find also compatible accessories in our range of products.
Page 1 of 1 - 3 items total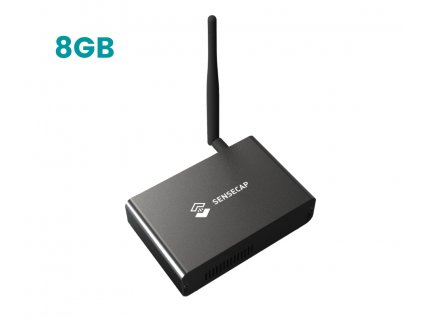 CHS00066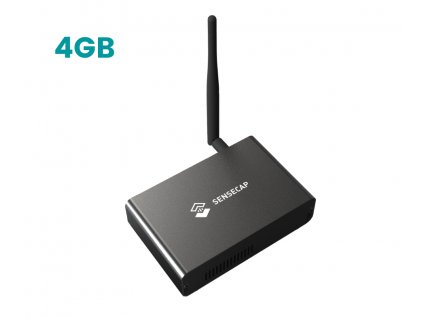 CHS00043