Delivery time
For all pre-orders of SenseCAPs, the distribution will be according to description at the relevant type of SenseCAP.
For all available goods we ship right away which typically takes 1- 3 business days. Delivery time from our stock in Czech Republic to countries in Europe is approx. from 2 - 4 business days. The total delivery time for your shipment is therefore approximately 3 - 7 working days.
Shipping to other countries is set individually and we will inform you about the delivery.
If the goods are not in our stock in Prague, we inform you at relevant products about the expected delivery dates.
Shipping costs of SenseCAP M1
There is free shipping of SenseCAP M1 across whole Europe.
Shipment insurance
All packages are insured, the amount of insurance depends on the goods. We suggest choosing an appropriate form of delivery depending on the value of the order, so that in case of damage to the parcel you can receive a full refund from the carrier.
We will deliver your order to the following countries: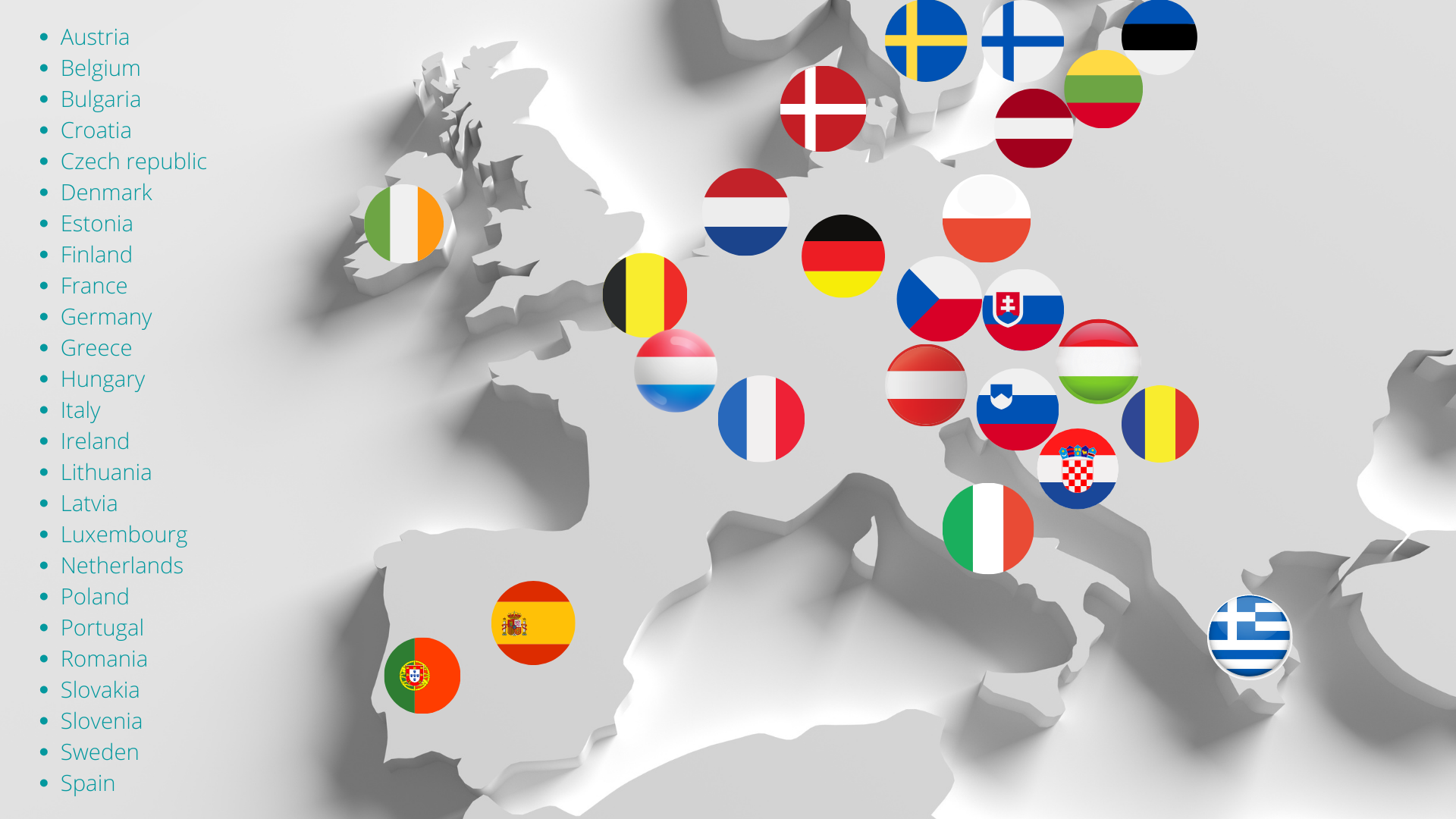 If you want to deliver your order to another country, please contact us. We will surely find a solution together.
For orders outside EU, please, contact us on email: info@cleverhotspots.com